Malta is an island buzzing with activity and life. Not only that, but it also boasts a long and very attractive history, having been conquered by many, and also having once been an English Colony. Having said this, the Maltese islands also pride on having some of the oldest, Prehistoric Temples which have been accepted as UNESCO World Heritage sites.
At Focal Point Transport COOP we do not have pre-set tours on offer, we create the tour according to our clients' wants and needs. If you are interested, contact us and provide us with your points of interest.
Some Quick Information
Focal Point Transport COOP
We provide a wide range of services, transport services, special services, tours and excursions on the Maltese islands. Malta and Gozo.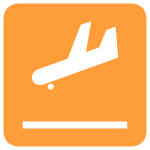 Airport Transfers
We offer Malta airport to hotel, and hotel to Malta airport transport services. We offer fixed prices, no meters!
Book now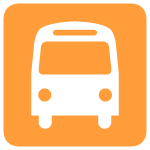 Tours and Excursions
At Focal Point we provide a list of tours, visiting the islands' main attractions, historical places and markets.
Book now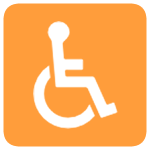 Special Services
At Focal Point we have a number of vehicles in our fleet with solutions for people with reduced mobility.
Book now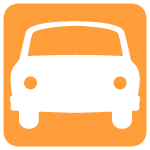 Taxi Services
We offer chauffeur driven services, both for groups and for individuals.
Book now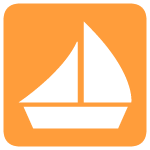 Ferry Transfers
At Focal Point we offer services for tourists visiting the Maltese Islands by cruiseliners.
Book now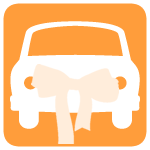 Weddings
We offer a number of chauffeur driven services with a wide range of vehicles, from vintage to the newest models.
Book now
Request Received!
Thanks!
Your request has been sent. We will review it and get back to you.


Thanks and rgds.

Focal Point Transport COOP