Sunny Malta, as it is known all around the world, is notorious for its pleasant weather. Winters in Malta are gentle, with temperatures never going below zero, and with the sun shining even in the month of December. Although it does not snow, it does rain, but this is also much rarer in Malta than it is in other countries. Windy days are common in Malta, especially during the winter months, but this brings its own benefits when it comes to summer, as the long extremely hot days are normally followed by slightly cooler and breezy nights, making Malta an ideal summer holiday destination. Not to mention, a great place to visit in winter if you want to get away from snow and subzero temperatures. Spring and autumn are fairly neutral seasons, with nothing in particular that distinguishes them from the other months. Most often, autumn serves as a transition between the summer heat and the cooler winter months while spring serves the inverse function.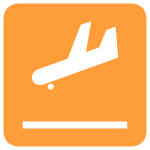 Airport Transfers
We offer Malta airport to hotel, and hotel to Malta airport transport services. We offer fixed prices, no meters!
Book now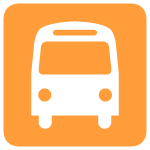 Tours and Excursions
At Focal Point we provide a list of tours, visiting the islands' main attractions, historical places and markets.
Book now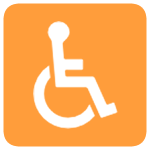 Special Services
At Focal Point we have a number of vehicles in our fleet with solutions for people with reduced mobility.
Book now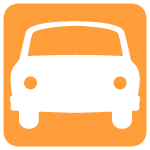 Taxi Services
We offer chauffeur driven services, both for groups and for individuals.
Book now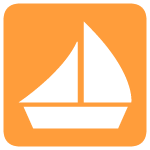 Ferry Transfers
At Focal Point we offer services for tourists visiting the Maltese Islands by cruiseliners.
Book now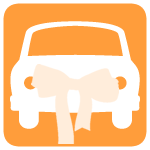 Weddings
We offer a number of chauffeur driven services with a wide range of vehicles, from vintage to the newest models.
Book now
Request Received!
Thanks!
Your request has been sent. We will review it and get back to you.


Thanks and rgds.

Focal Point Transport COOP