Mdina, known all around the world as The Silent City, is found in the central area of Malta, at the periphery of Rabat. It is a citadel, surrounded by bastions and possessing even a front door. The city is preserved by constant restoration. The Silent City has a long and turbulent history; it used to be the capital city of Malta before the Order of St. John decided to build Valletta. Mdina used to serve as protection from pirates and enemies when Malta came under attack from ships that used to enter illegally into various ports and beaches. 1693 was an unfortunate year for the beautiful city, as an earthquake hit the city and destroyed many points of interest, including the beautiful Cathedral. This led to a Baroque redesign of Mdina. This is the design that still stands to this very day.
Some interesting sites to visit in Mdina would be the viewing telescopes on the bastions, the Cathedral, and the Mdina dungeons. One could also walk along the winding streets at night, as well as visit the souvenir shop for blown glass items, or one of the coffee shops to enjoy some dessert with a fabulous view of the Rabat and northern countryside throughout.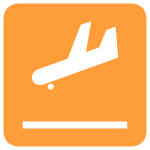 Airport Transfers
We offer Malta airport to hotel, and hotel to Malta airport transport services. We offer fixed prices, no meters!
Book now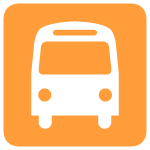 Tours and Excursions
At Focal Point we provide a list of tours, visiting the islands' main attractions, historical places and markets.
Book now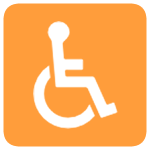 Special Services
At Focal Point we have a number of vehicles in our fleet with solutions for people with reduced mobility.
Book now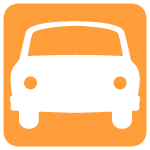 Taxi Services
We offer chauffeur driven services, both for groups and for individuals.
Book now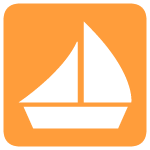 Ferry Transfers
At Focal Point we offer services for tourists visiting the Maltese Islands by cruiseliners.
Book now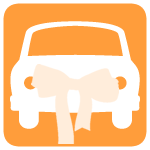 Weddings
We offer a number of chauffeur driven services with a wide range of vehicles, from vintage to the newest models.
Book now
Request Received!
Thanks!
Your request has been sent. We will review it and get back to you.


Thanks and rgds.

Focal Point Transport COOP