The South of Malta can boast of its various harbours. However, one of the pearls of the Southern area is what is known in Malta as 'Cottonera' or The Three Cities. These cities are individually known as Cospicua, Senglea, and Vittoriosa - or, in Maltese - Bormla, Isla, and Birgu, respectively. The church in Senglea is home to the statue of the Redeemer, which is traditionally revered in Malta, and many people visit regularly to light candles and say their prayers before the statue. Vittoriosa is best known for its waterfront, which can boast of various restaurants and beautiful sea views, as well as its yacht marina.
These three cities are also citadels in their own way. They were three of the most-bombed cities during the Second World War, being right opposite Valletta as well as being hosts to ships because of the dockyard, also known as 'it-Tarzna', where all repairs were carried out at the time. However, the cities are still exceptionally beautiful, with old and traditionally Maltese winding roads, beautiful churches, and views of the ocean and of the capital city from the highest points.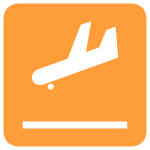 Airport Transfers
We offer Malta airport to hotel, and hotel to Malta airport transport services. We offer fixed prices, no meters!
Book now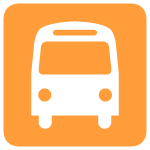 Tours and Excursions
At Focal Point we provide a list of tours, visiting the islands' main attractions, historical places and markets.
Book now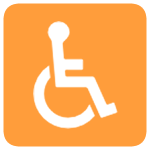 Special Services
At Focal Point we have a number of vehicles in our fleet with solutions for people with reduced mobility.
Book now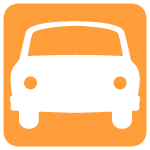 Taxi Services
We offer chauffeur driven services, both for groups and for individuals.
Book now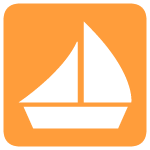 Ferry Transfers
At Focal Point we offer services for tourists visiting the Maltese Islands by cruiseliners.
Book now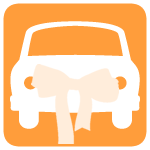 Weddings
We offer a number of chauffeur driven services with a wide range of vehicles, from vintage to the newest models.
Book now
Request Received!
Thanks!
Your request has been sent. We will review it and get back to you.


Thanks and rgds.

Focal Point Transport COOP