With an extensive fleet of coaches and mini buses Focal Point Transport Coop is well prepared to arrive safely to destination with style and comfort. To cater for customer travel requirements our fleet includes executive coaches, midi coaches, super low floor buses and school buses. The smaller vehicle fleet includes minibuses 8 to 20 seats, tail-lift minibuses (transport for persons with special needs) and chauffer driven cars. Our customer base includes leading names within the hospitality sector, schools, industry and social organizations. When planning an event or booking an airport transfer talk to us for your transport needs. We offer an efficient and competitive service. 3 restored vintage buses complete our fleet collection offering a unique time travel experience.
Some Quick Information
Focal Point Transport COOP
We provide a wide range of services, transport services, special services, tours and excursions on the Maltese islands. Malta and Gozo.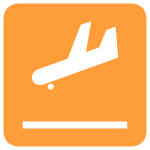 Airport Transfers
We offer Malta airport to hotel, and hotel to Malta airport transport services. We offer fixed prices, no meters!
Book now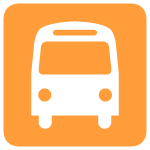 Tours and Excursions
At Focal Point we provide a list of tours, visiting the islands' main attractions, historical places and markets.
Book now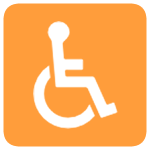 Special Services
At Focal Point we have a number of vehicles in our fleet with solutions for people with reduced mobility.
Book now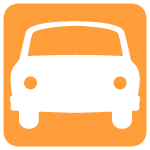 Taxi Services
We offer chauffeur driven services, both for groups and for individuals.
Book now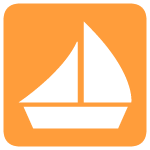 Ferry Transfers
At Focal Point we offer services for tourists visiting the Maltese Islands by cruiseliners.
Book now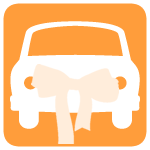 Weddings
We offer a number of chauffeur driven services with a wide range of vehicles, from vintage to the newest models.
Book now
Request Received!
Thanks!
Your request has been sent. We will review it and get back to you.


Thanks and rgds.

Focal Point Transport COOP